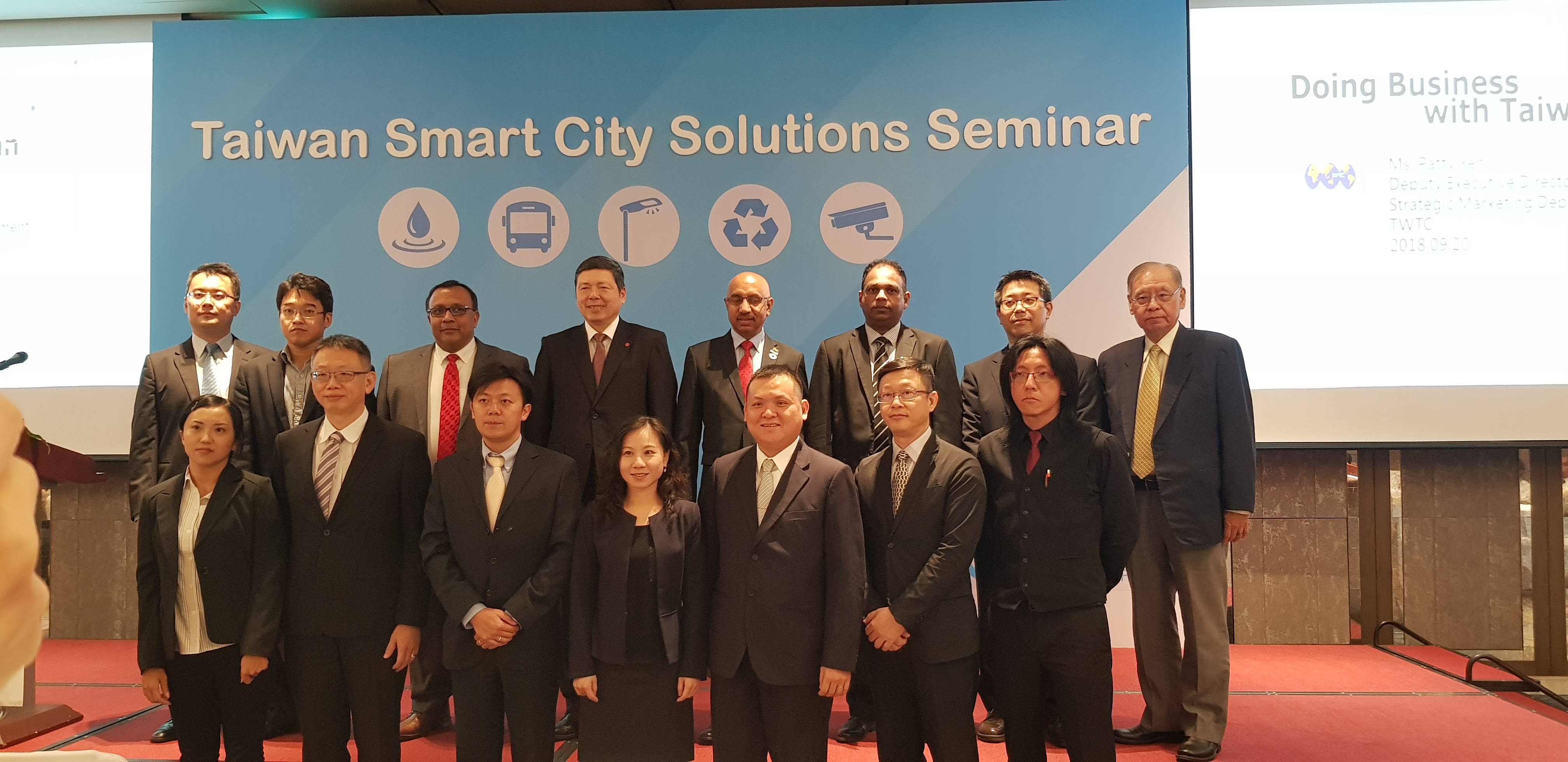 Taiwan Smart City Solutions Seminar was held on 20th September 10.00 AM to 02.00 PM at Shangri-La Hotel Lotus Ballroom. Delegation was hosted by TAITRA President/ CEO Mr. Walter Yeh, and 8 Major Taiwanese Companies in Smart City Industry.
Delegation arrived in Sri Lanka on 17th September and also had Meetings with Several Government Authorities and Local Companies for 2 days in Sri Lanka.
Participated Taiwan Company Name & Industry:
1)
Lite-On Technology Corp.
– Smart City, LED Street Lighting, PPP Projects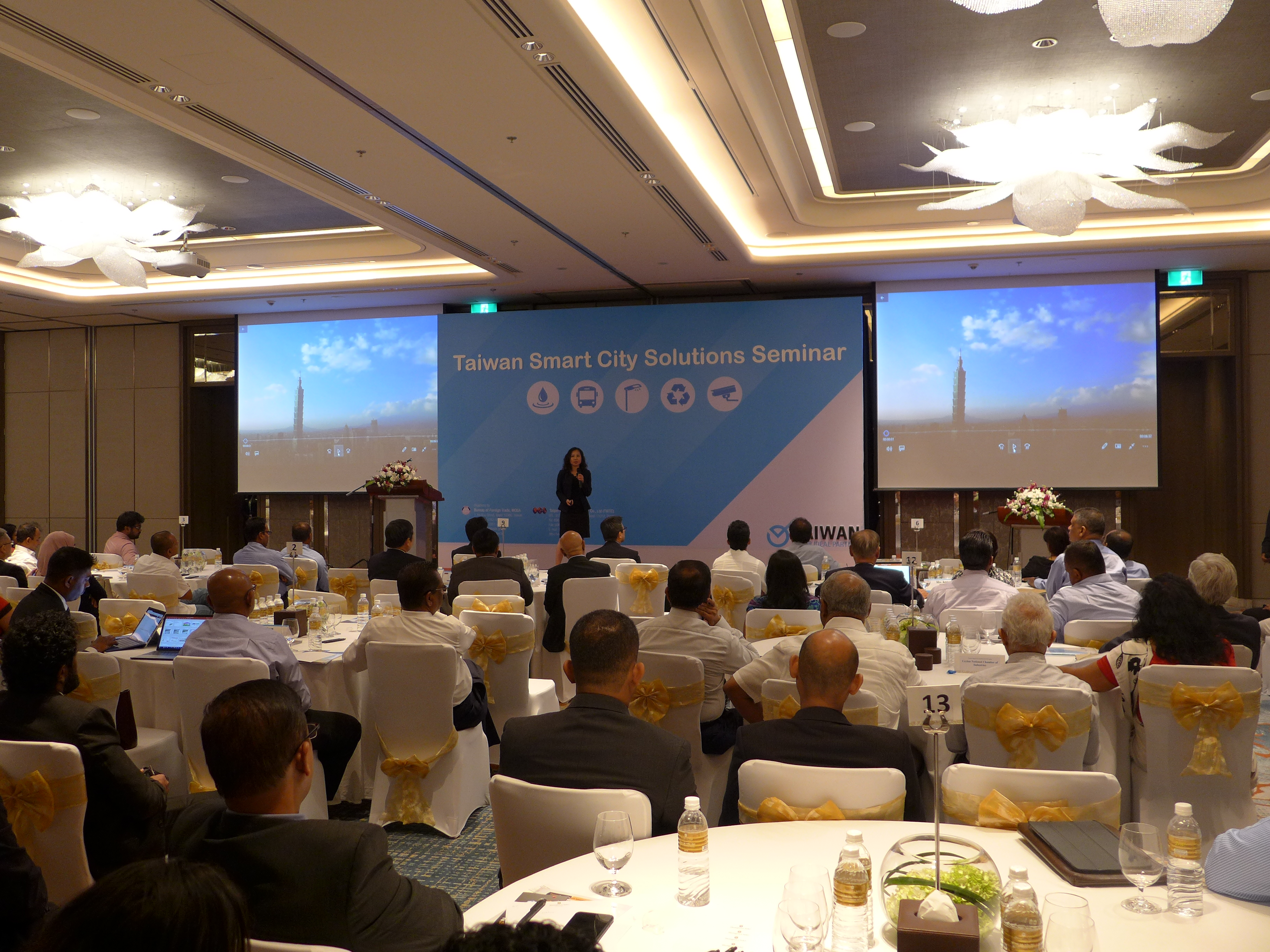 2)
Ever-Clear Environmental Eng. Corp
– Water Treatment Solution Provider

3)
FETC International Co., Ltd
– Electronic Traffic Control System, RFID Solutions etc.

4)
Metal Industry Research & Development Centre
– Turnkey Solution Provider

5)
Primocase Ltd
– CCTV Appliance Supplier

6)
Radium Life Tech. Corp., Ltd
– MRT Joint Development, Construction Etc.

7)
Shin Nan Casting Factory Co., Ltd
– Ductile Cast Iron Pipes & Fittings

8)
Sinotech Engineering Consultants, Ltd
– Engineering Consulting Services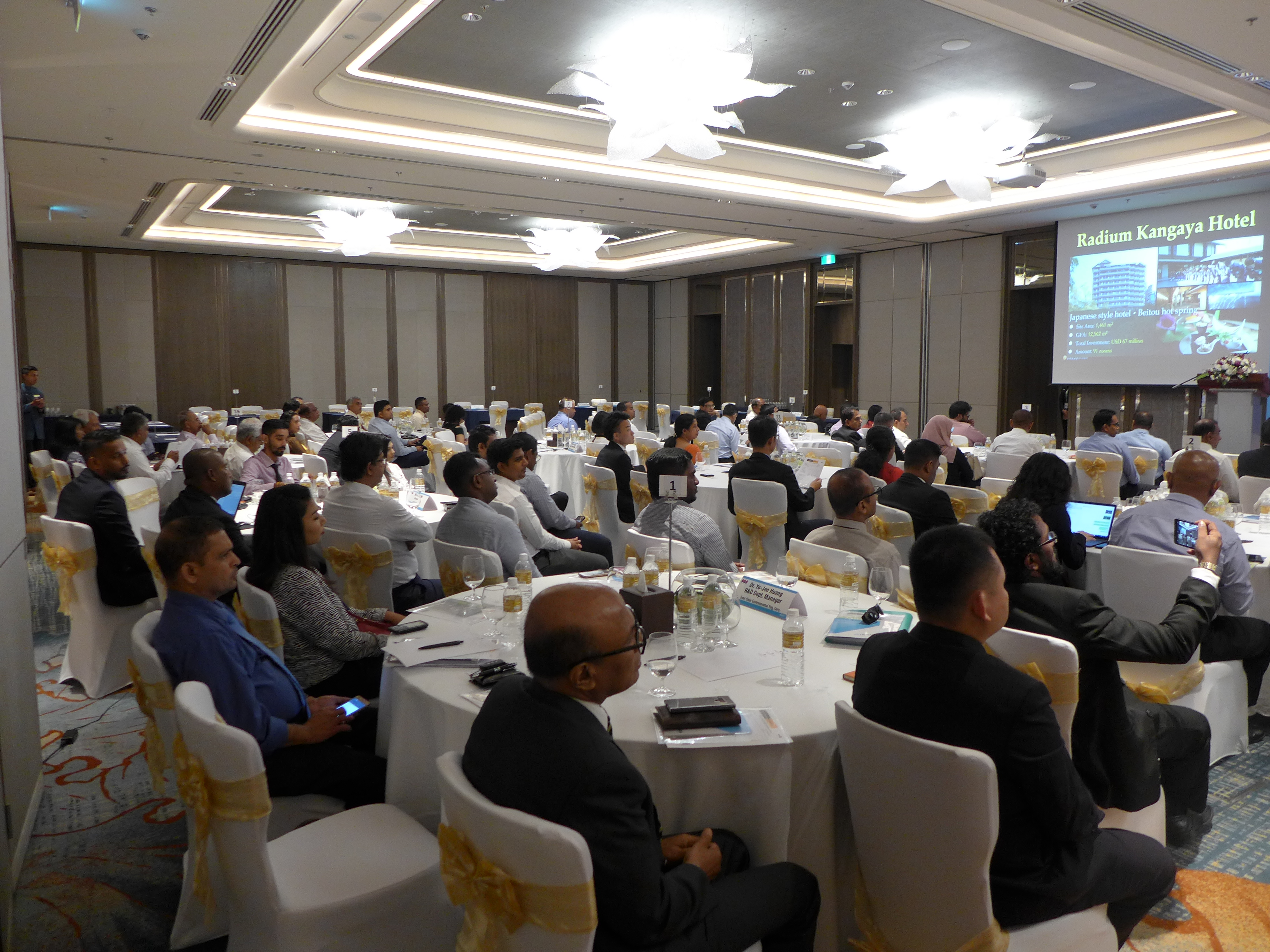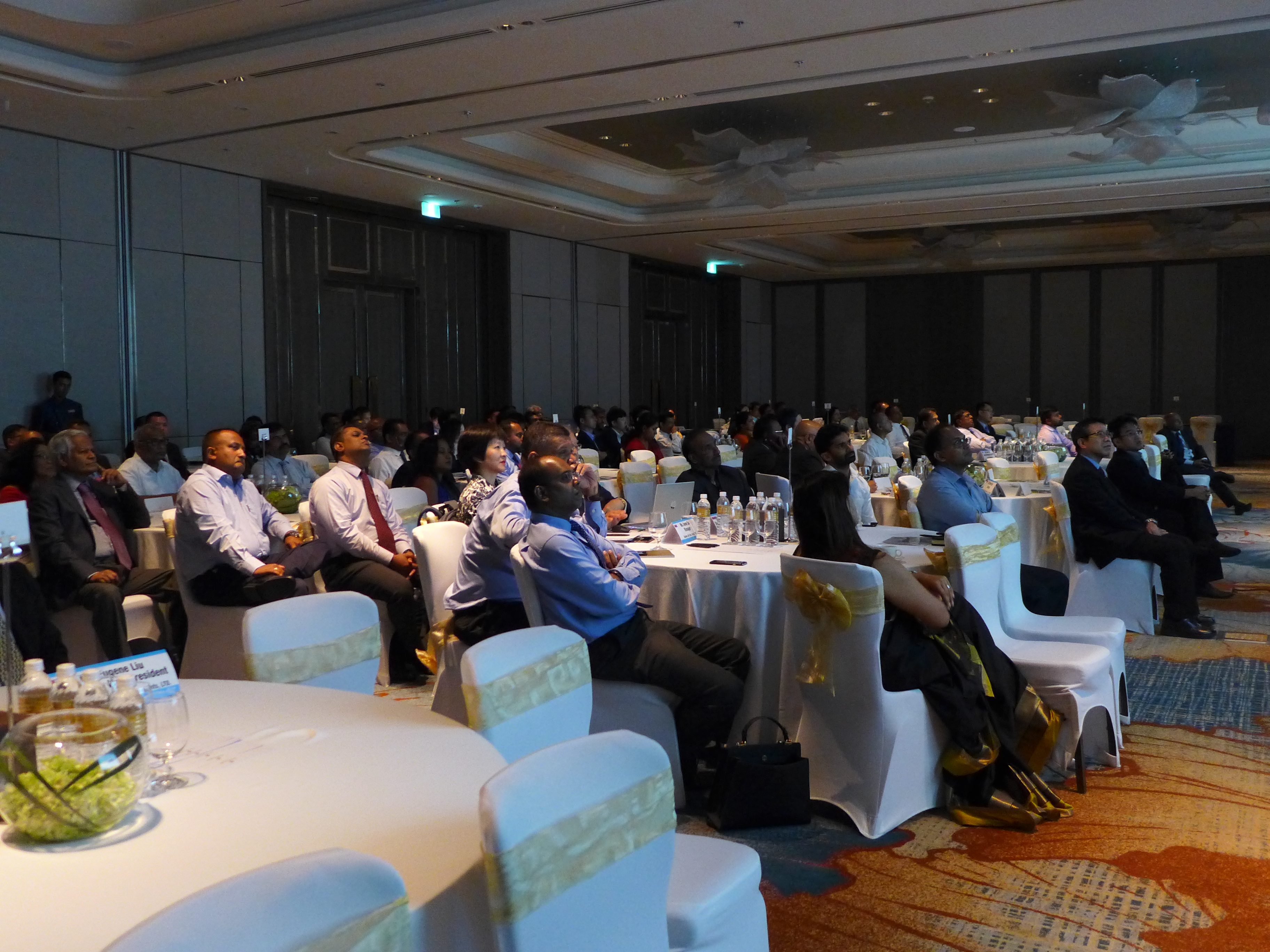 Event was held in two segments,
Seminar –

How to do Business with Taiwan & Company Introduction Presentations

One-on-One Trade Meeting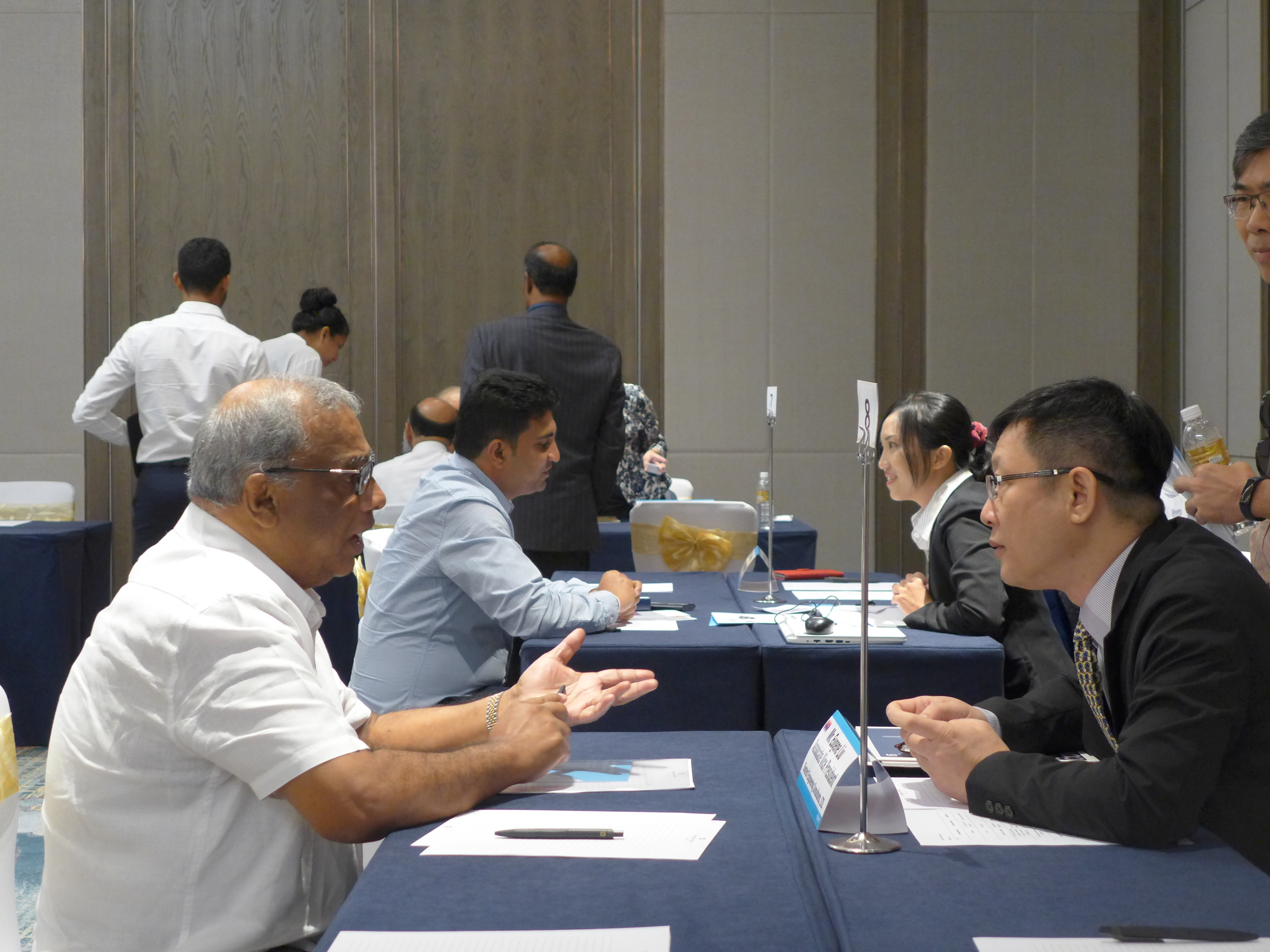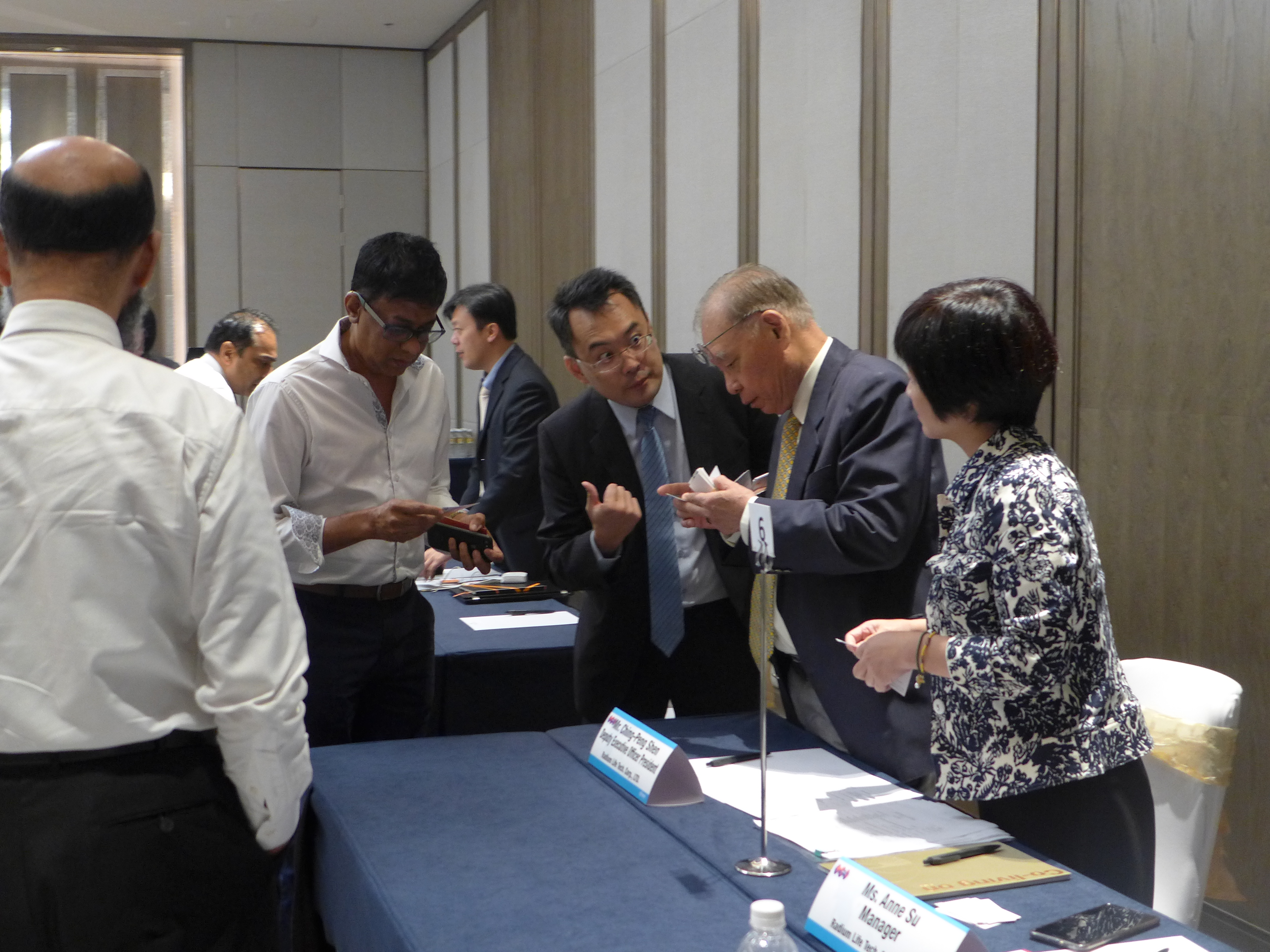 The Event was successfully held with a participation of 150 Sri Lankan Buyers including the participation of Special guest such as, JETRO Resident Representative, KOTRA Director General, Ministry of Megapolis & WD Directors, EDB Directors, FITIS Chairman, FCCISL Vice President, CNCI Chairman, COYLE Chairman, Major Constructors of SL President & CEO and many more leading companies in Sri Lanka.